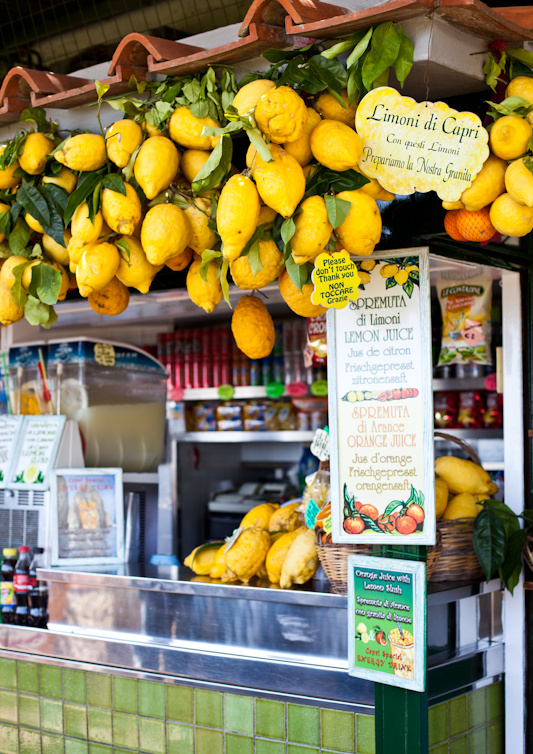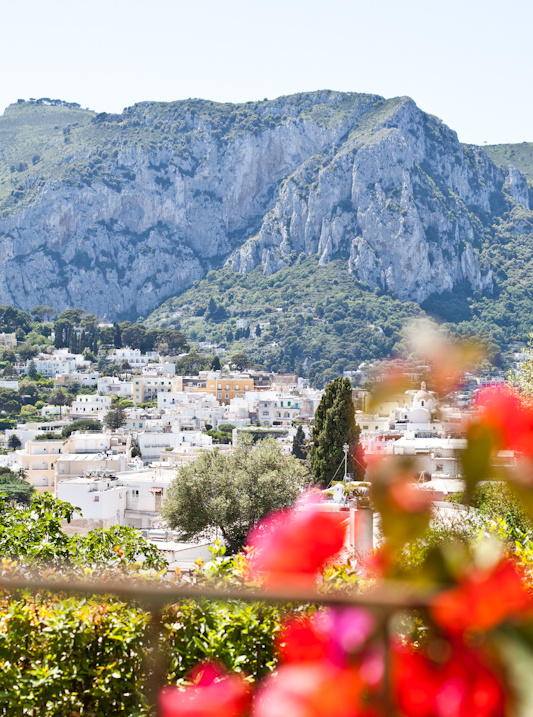 the lemons and the views of Capri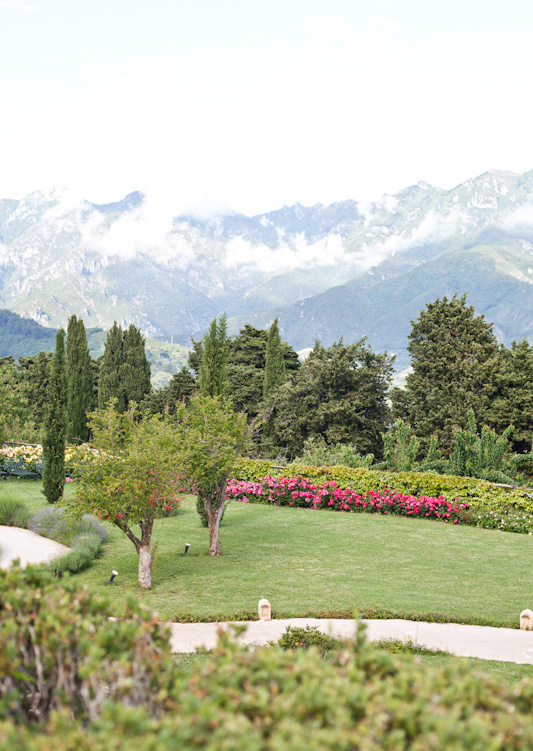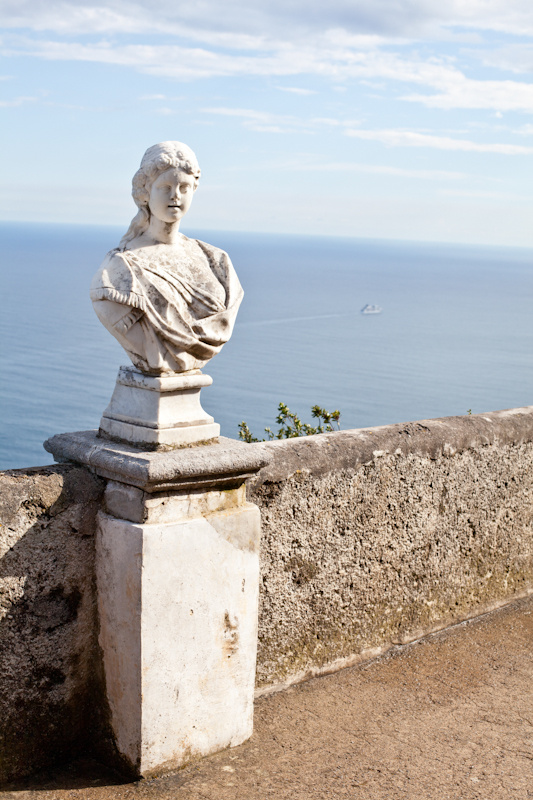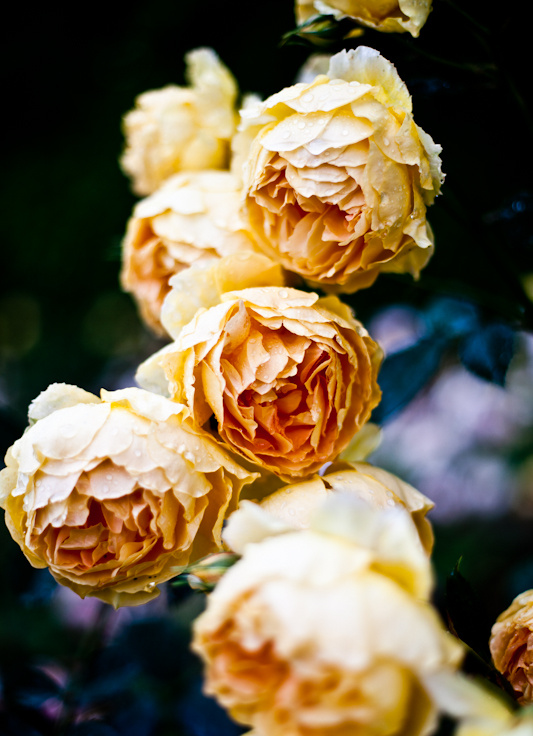 the beauty of Ravello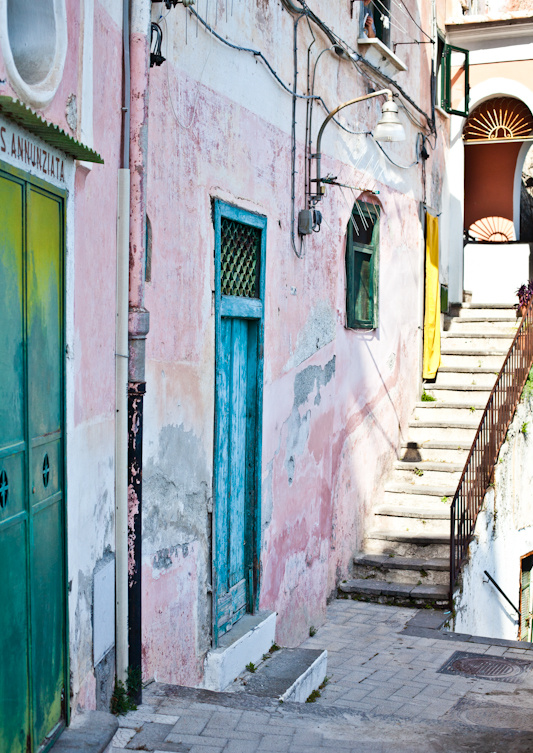 Positano and the pastel buildings in Amalfi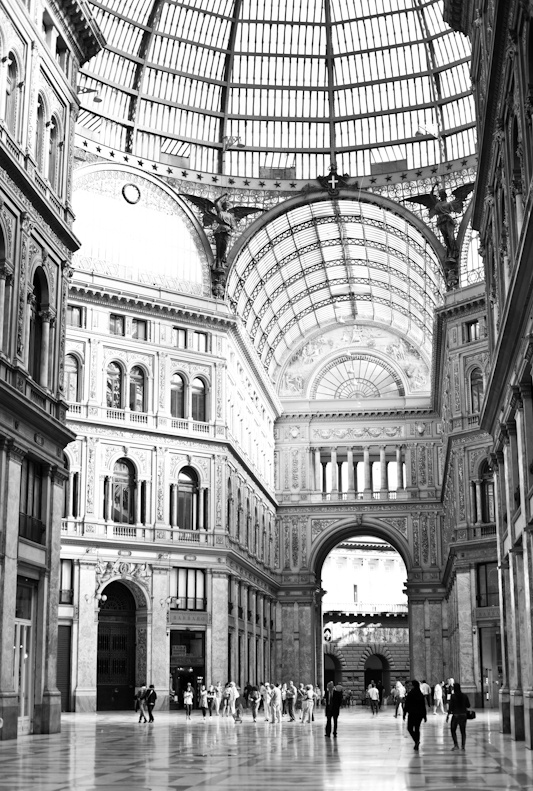 Galeria Umberto, Naples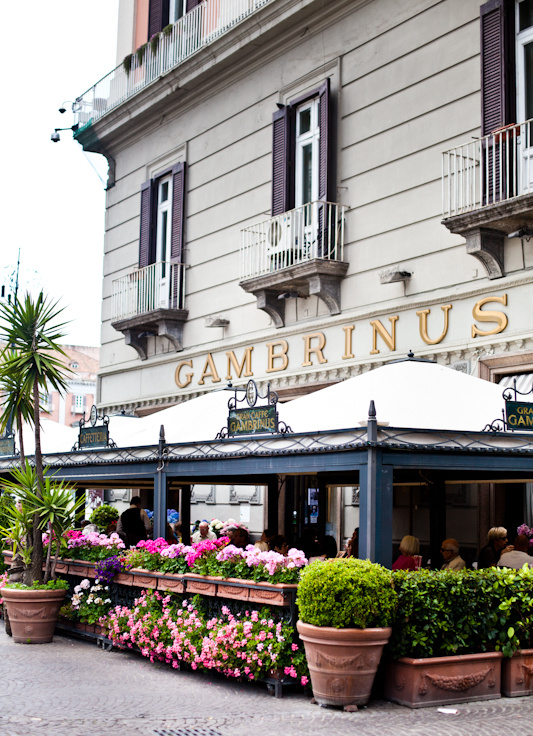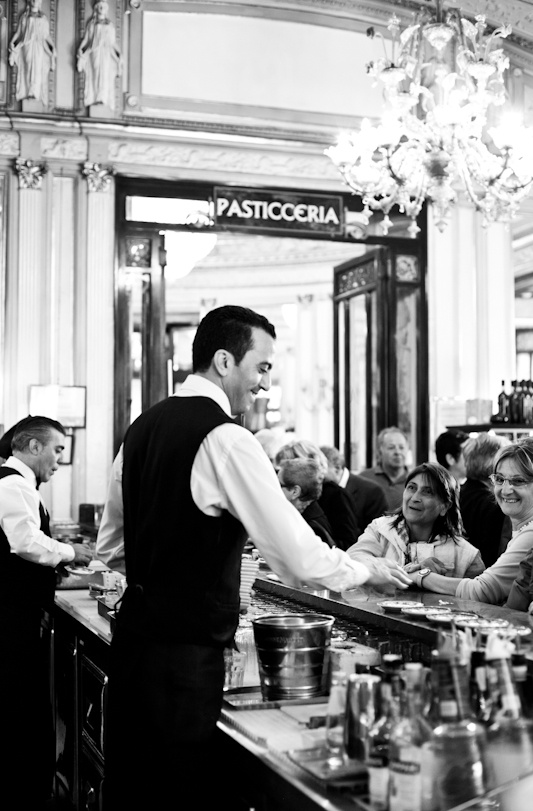 the Gambrinus Café in the Chiaa neighborhood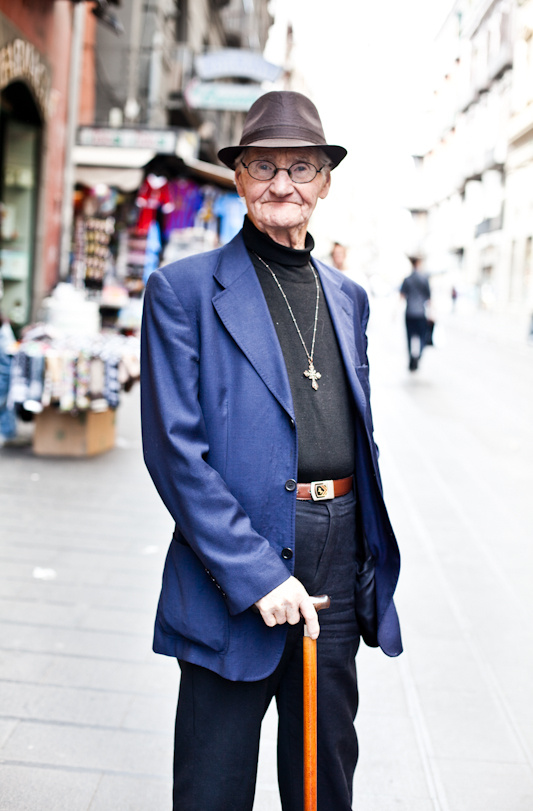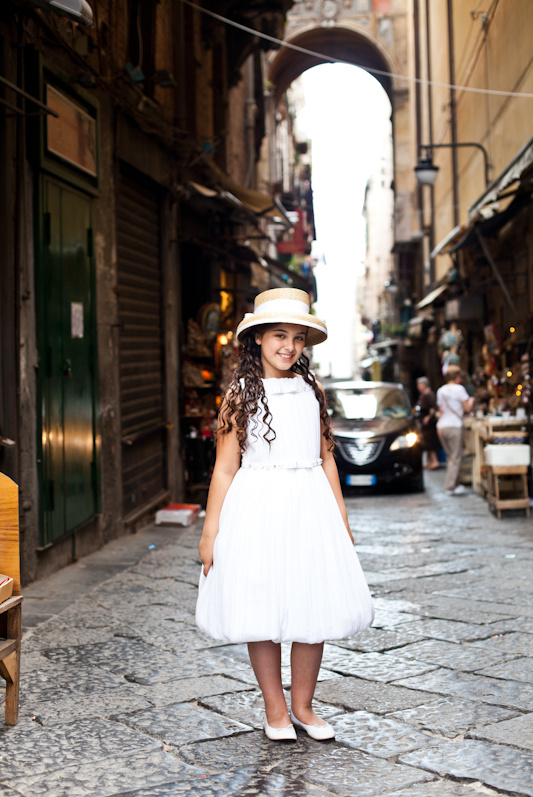 girl on her communion day in Centro Storico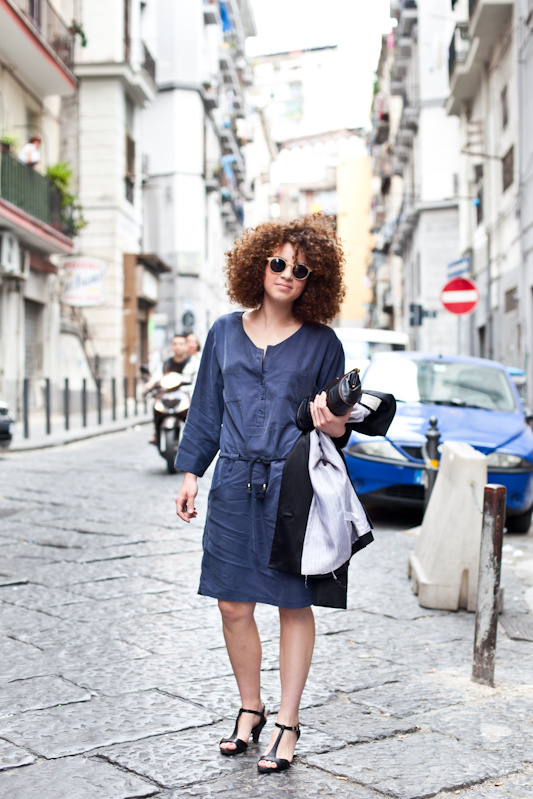 Veronica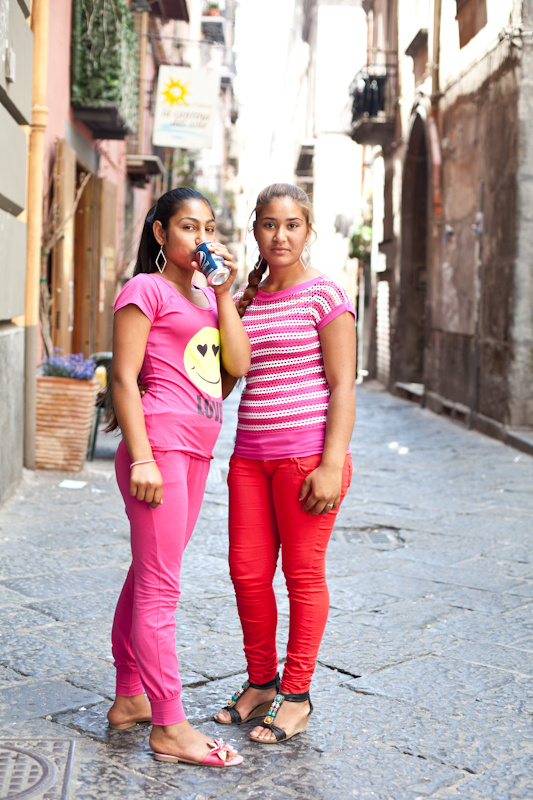 I was away for two weeks for what was intended to be a real vacation. It didn't turn out exactly as planned, the weather was super bad and no time for the beach but it was still a very interesting and very unfashionable trip which was maybe good for a change.I was in the South of Italy in Salerno where I also took Italian lessons in the morning. It's the perfect 'single' vacation and I love being able to communicate with the locals in their language (well, in my very basic Italian of course and impossible to understand the response in Napolitan dialect ;-))
I was taking the ferry along the stunning Amalfi coast and the bus at times which makes you totally sick as you take 10 curves a minute … my favorite places being Ravello (I have wedding plans for that place, don't know yet with whom but ), Capri, yes it's too obvious but it's just so beautiful and chosen by me for my whoknowswhen honeymoon after the wedding in Ravello …
The most exiting part of my trip though was my last week-end in Napoli, I wish I would have known how fantastic that city is, I would have escaped Salerno much sooner.
I came there with the prejudice of garbage everywhere and having to watch your bag all the time but instead there is so much beauty to find.
I took only a few portraits in Naples on the one day I had, I really want to go back there.
Oh and don't get me started on the food, all you want to do is eat in that country. Should you travel there anytime soon, I really recommend staying in the Bed & Breakfast
Atmosfere on Corso Umberto, it's a perfect budget solution but also really a unique experience of Italian hospitality that you won't find in a hotel.
So much to Italy, I will be traveling to Paris the next days and hopefully come back with some good pictures