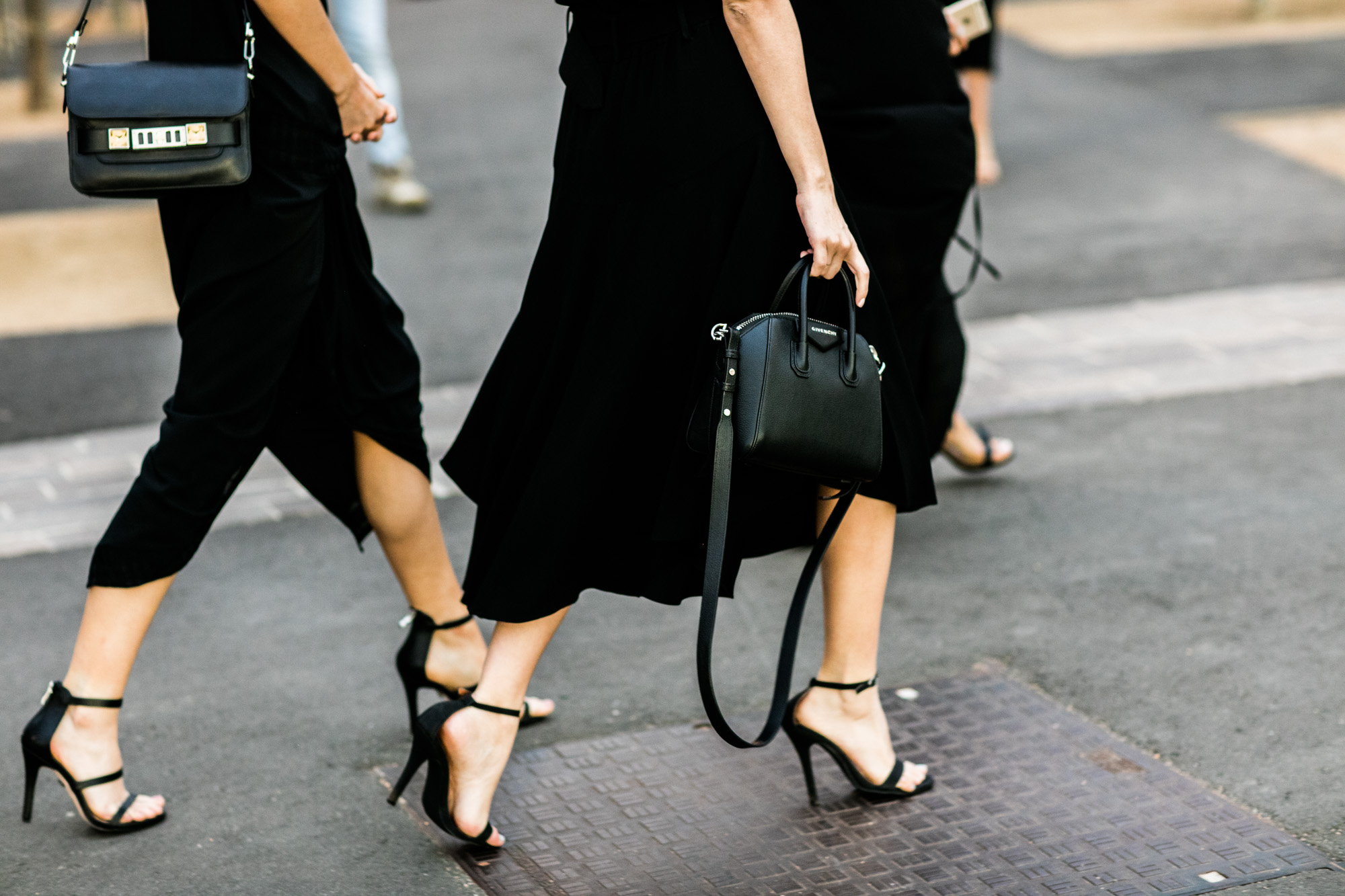 I'm not done covering Sydney fashion at least for this week (no worries, Milan Men's and Couture Paris coming up soon).
With all the monochromatic looks one detail I noticed this time again, the shoes !  I haven't seen that many black heels at once, especially the most simple version, an elegant heeled sandal with a simple strap that Gianvito Rossi and Givenchy seem to do best.
I love this type of simple heel, it will go with everything. The problem at least for me, my feet don't look great in them, I'm yet to find the right strap placement for my toes, does this make sense ?
Here we go with many many shoes from Sydney's fashion week, all in black, heels and flats.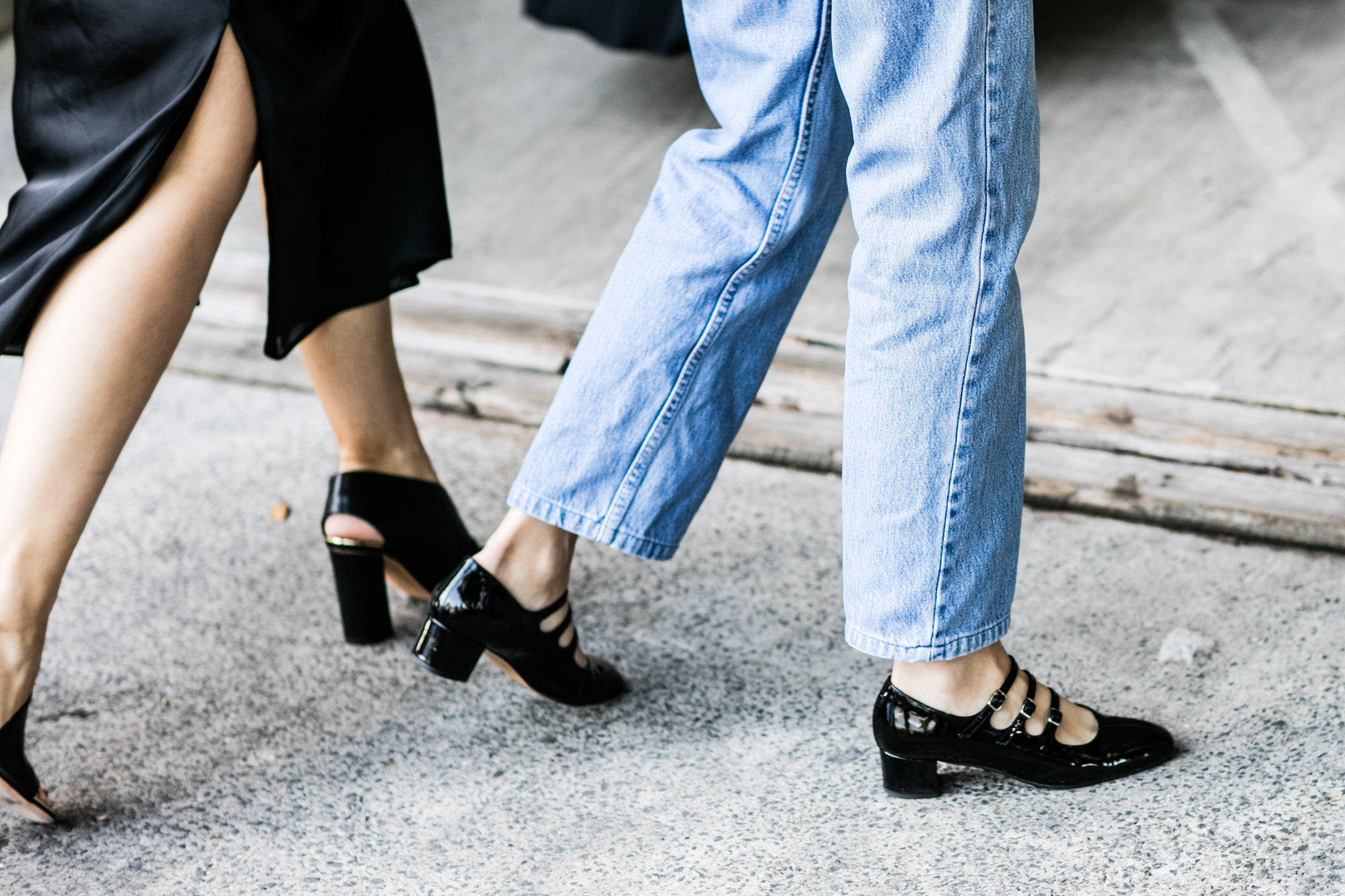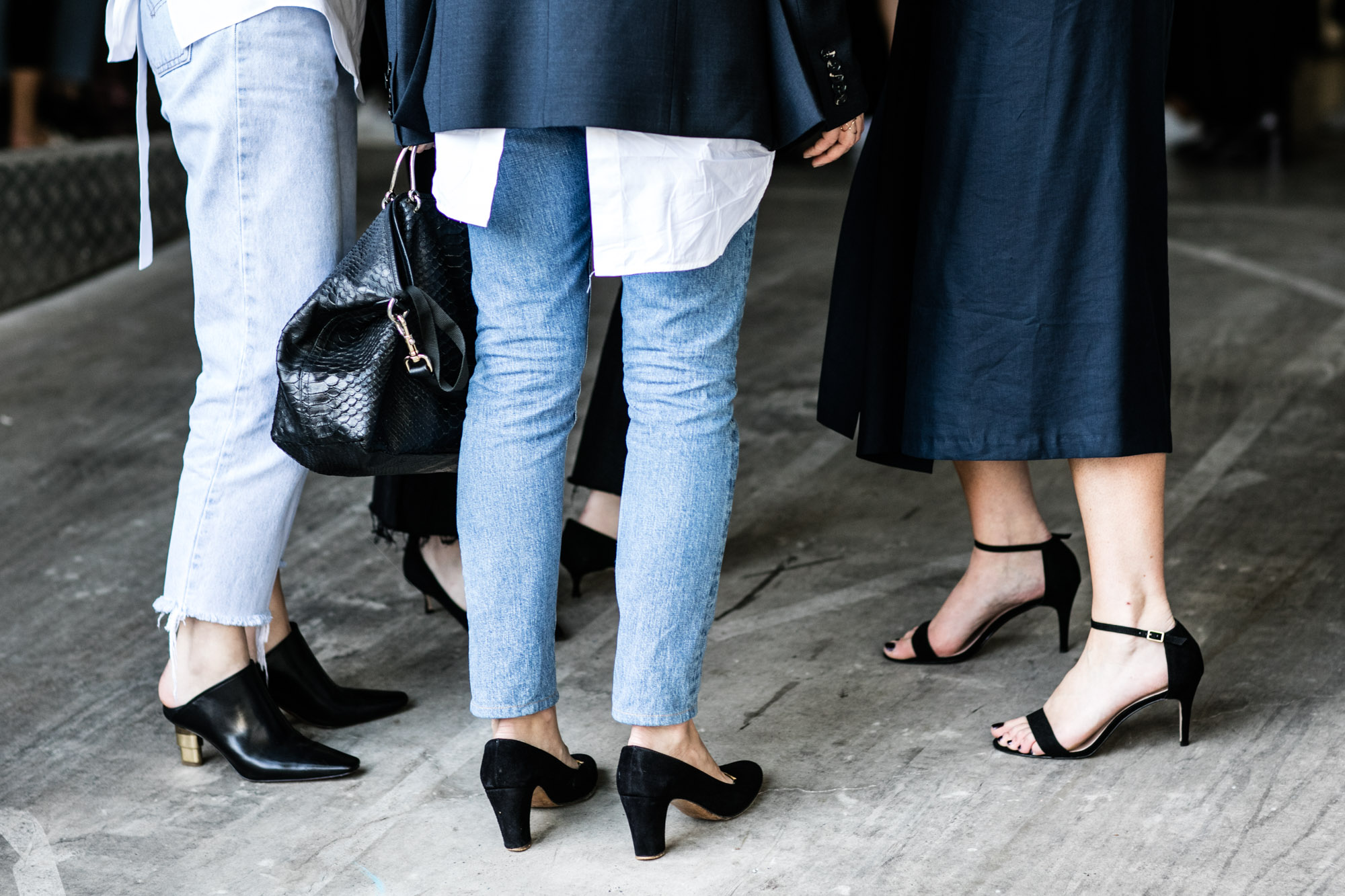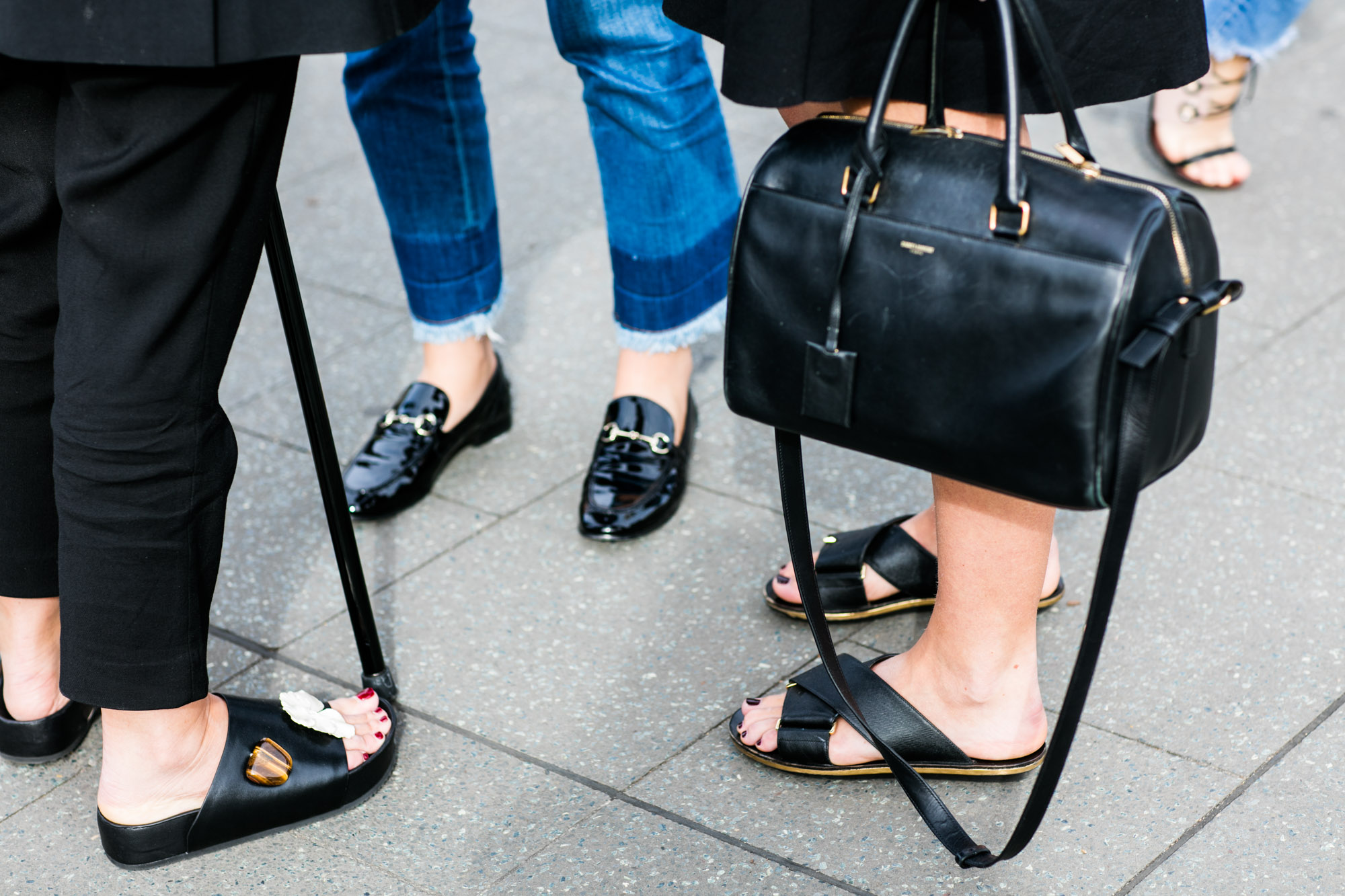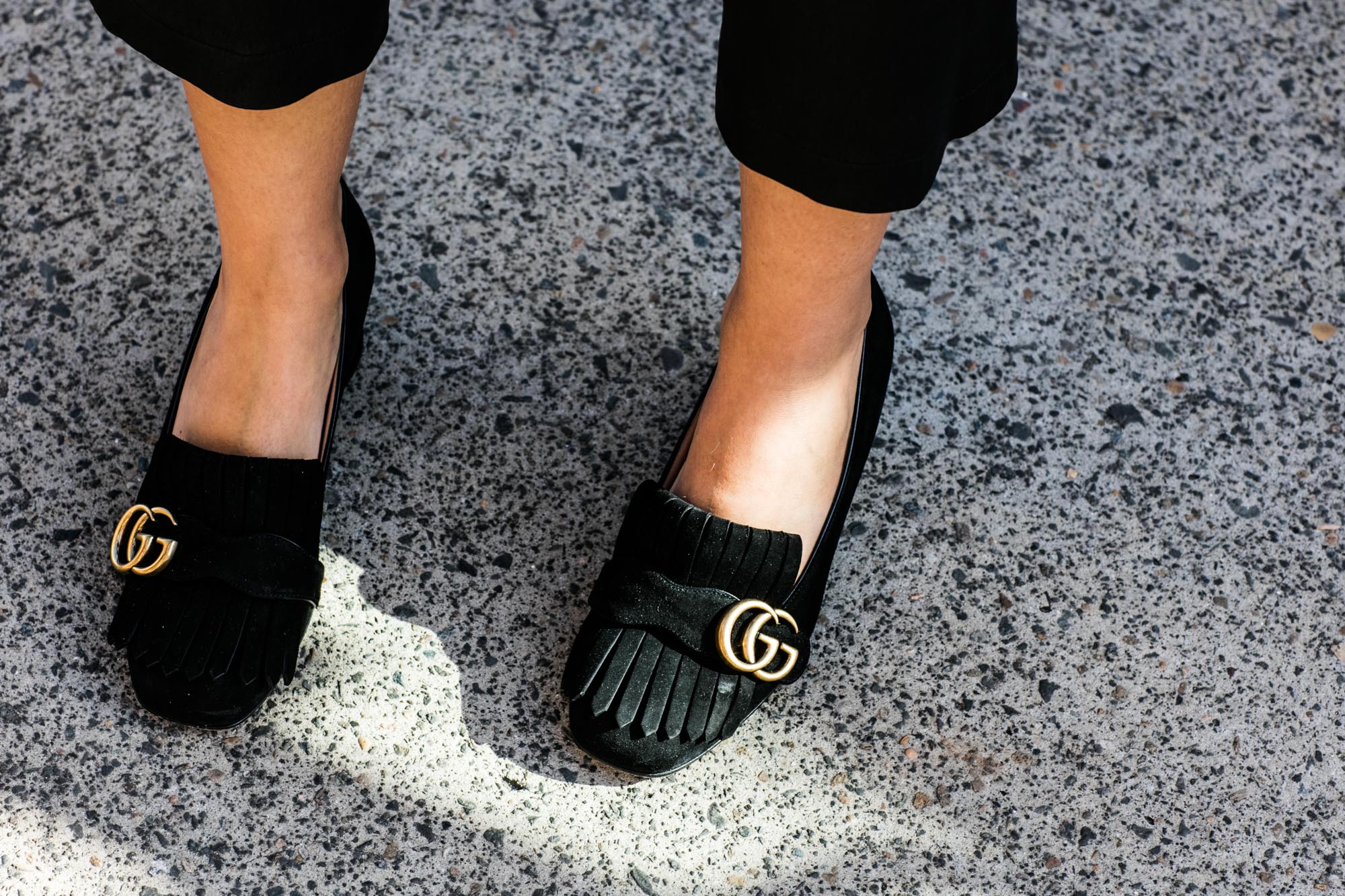 Shopping