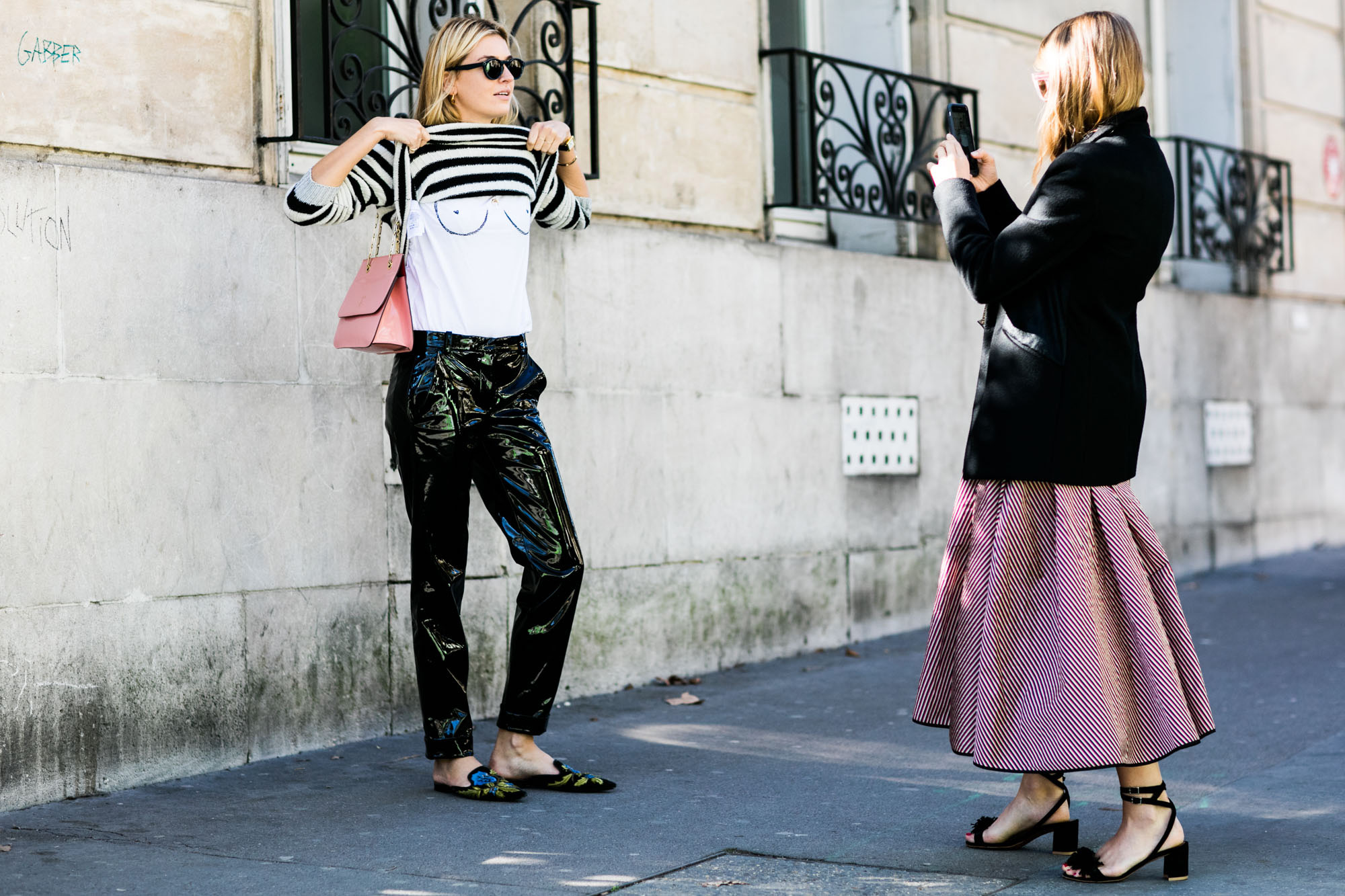 I have a thing for Podcasts so I was really excited when I heard Camille and Monica were teaming up to start one. The match comes naturally as these two are friends, fashion lovers and both really smart, they are as fast with words as with their outfit choices.
So I was very excited to listen in to the first episode of 'Fashion No Filter' today. As expected I loved it, it's a pleasure to listen to these two and their may I say super sexy voices ! Only thing I'm hoping for this podcast to be longer, please !
By the way, any podcast recommendations brings them my way.