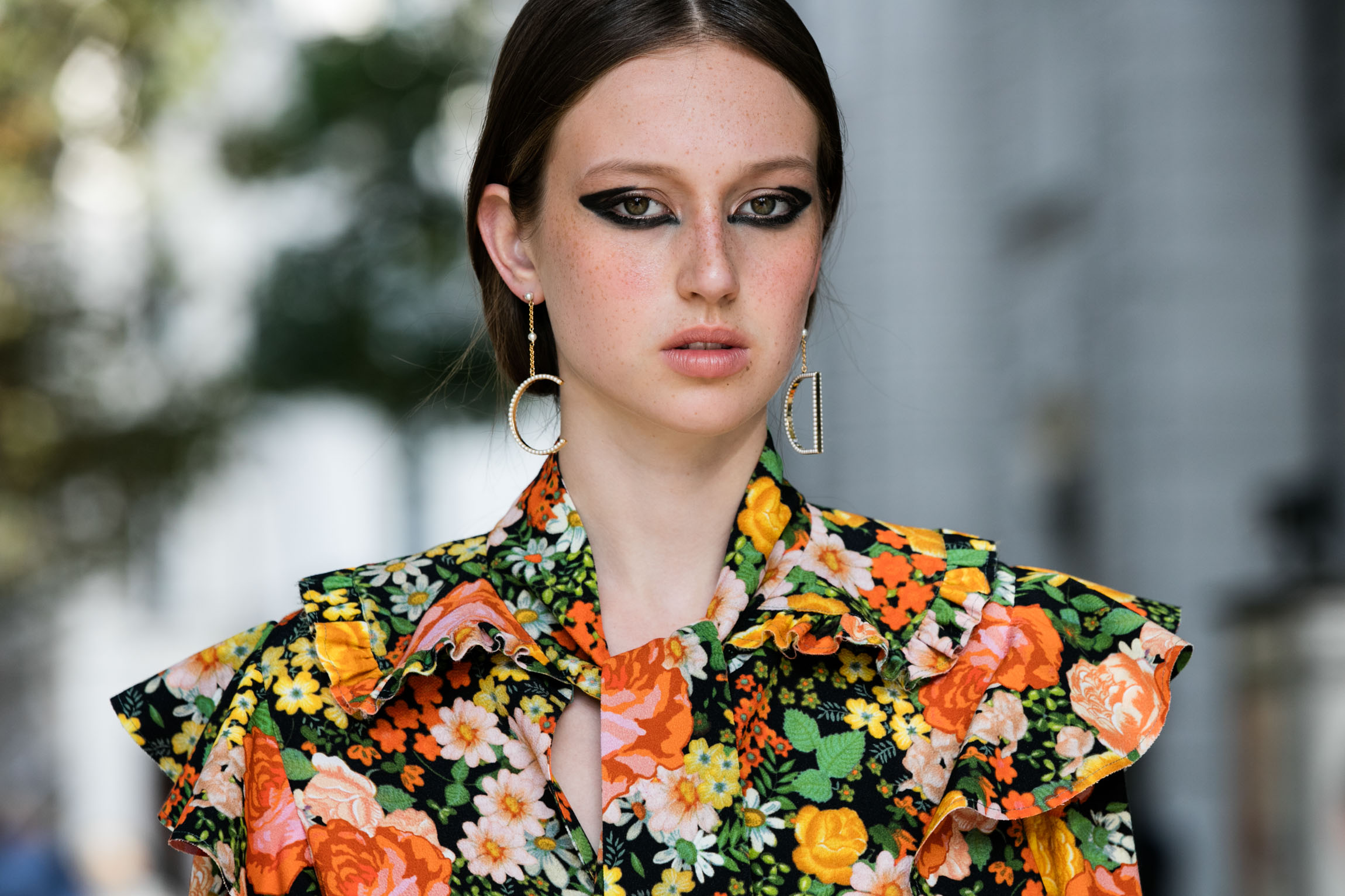 Just before fashion week I worked together with Stylist Réka Maria Probst on an editorial for the Corner Berlin, if you don't know it, a heavenly place for luxury wardrobe pieces. You can find pieces here that are hard to find elsewhere, it might be the advantage of the Berlin location.
What stands out to me this Fall/Winter are the rich colors and prints like this Balenciaga floral blouse, the yellow Celine trousers below and that bordeaux Saint Laurent blazer.
For fabrics, I love the fact that velvet is having a moment (though I think velvet is a classic and not a trend actually), the same goes for sparkly knits which are perfect for those winter days when the sun sets at 4pm.
What are your favourites ?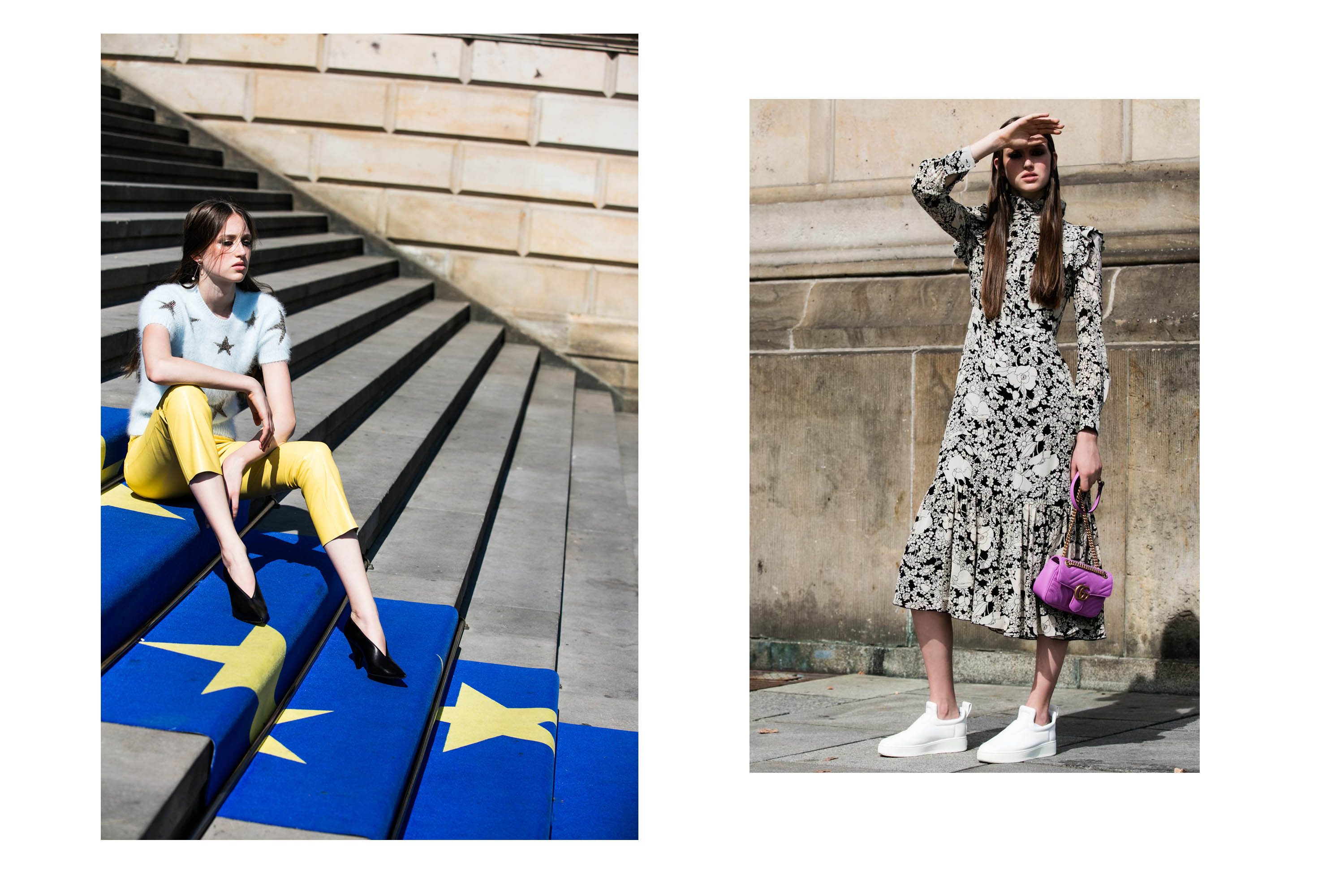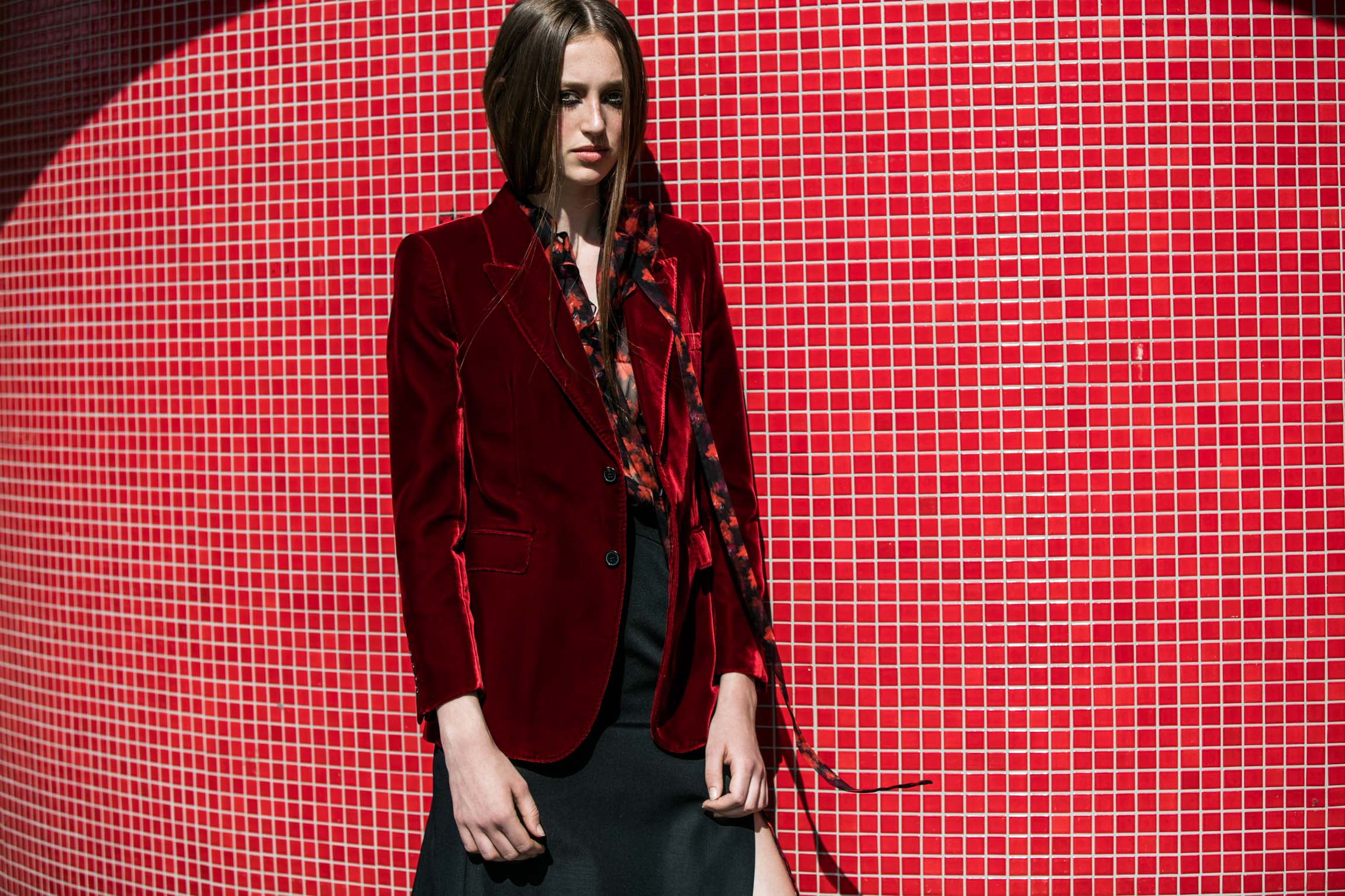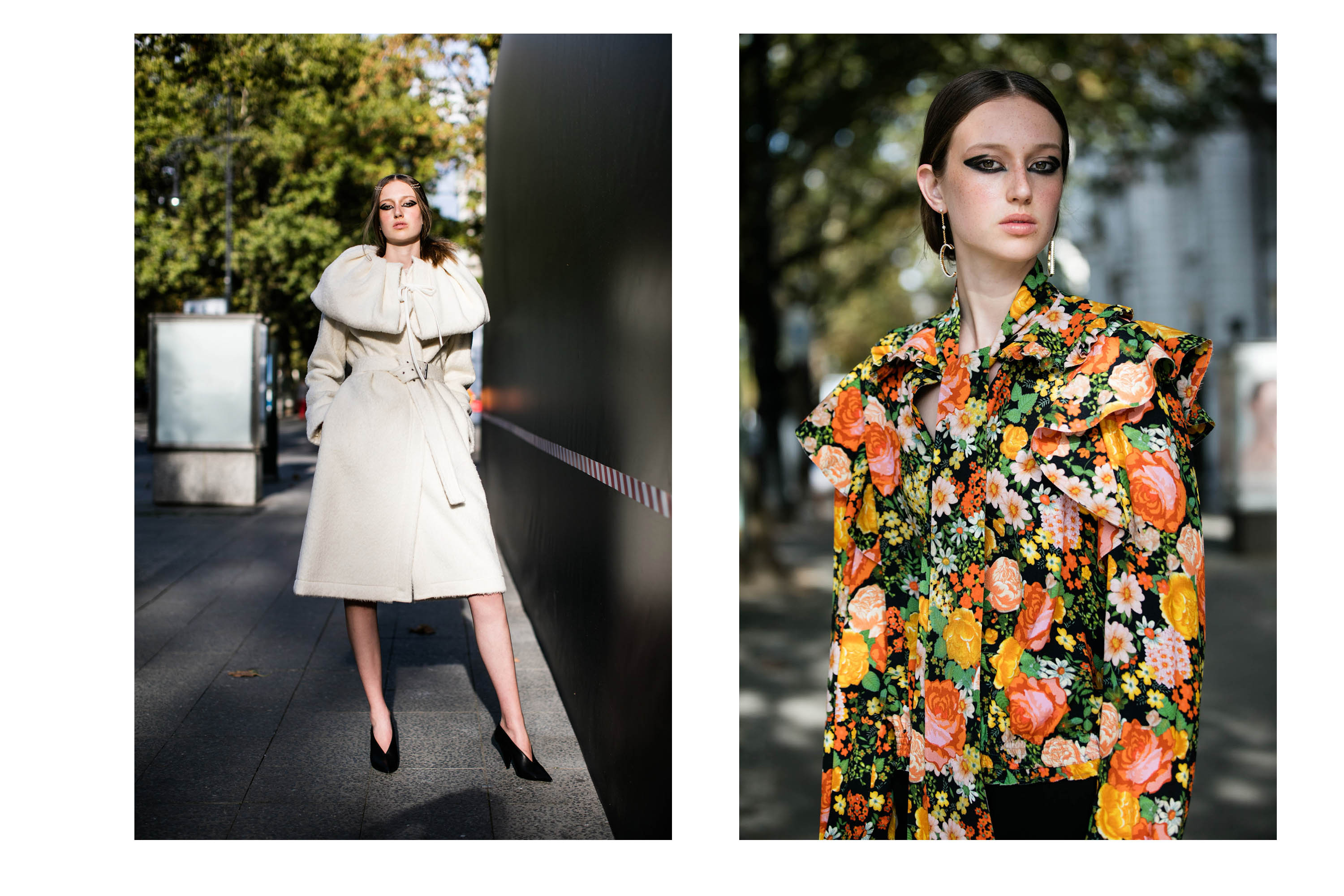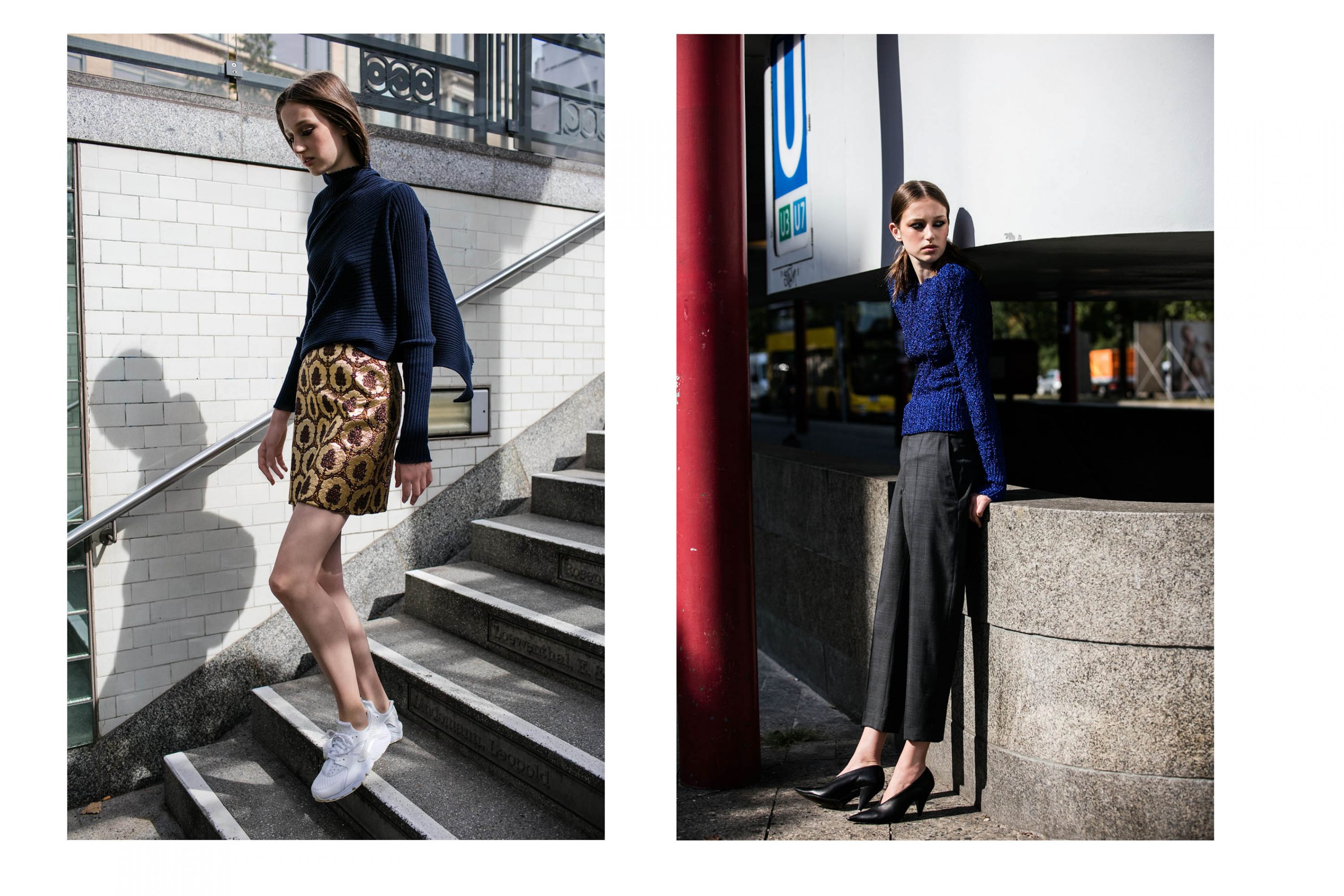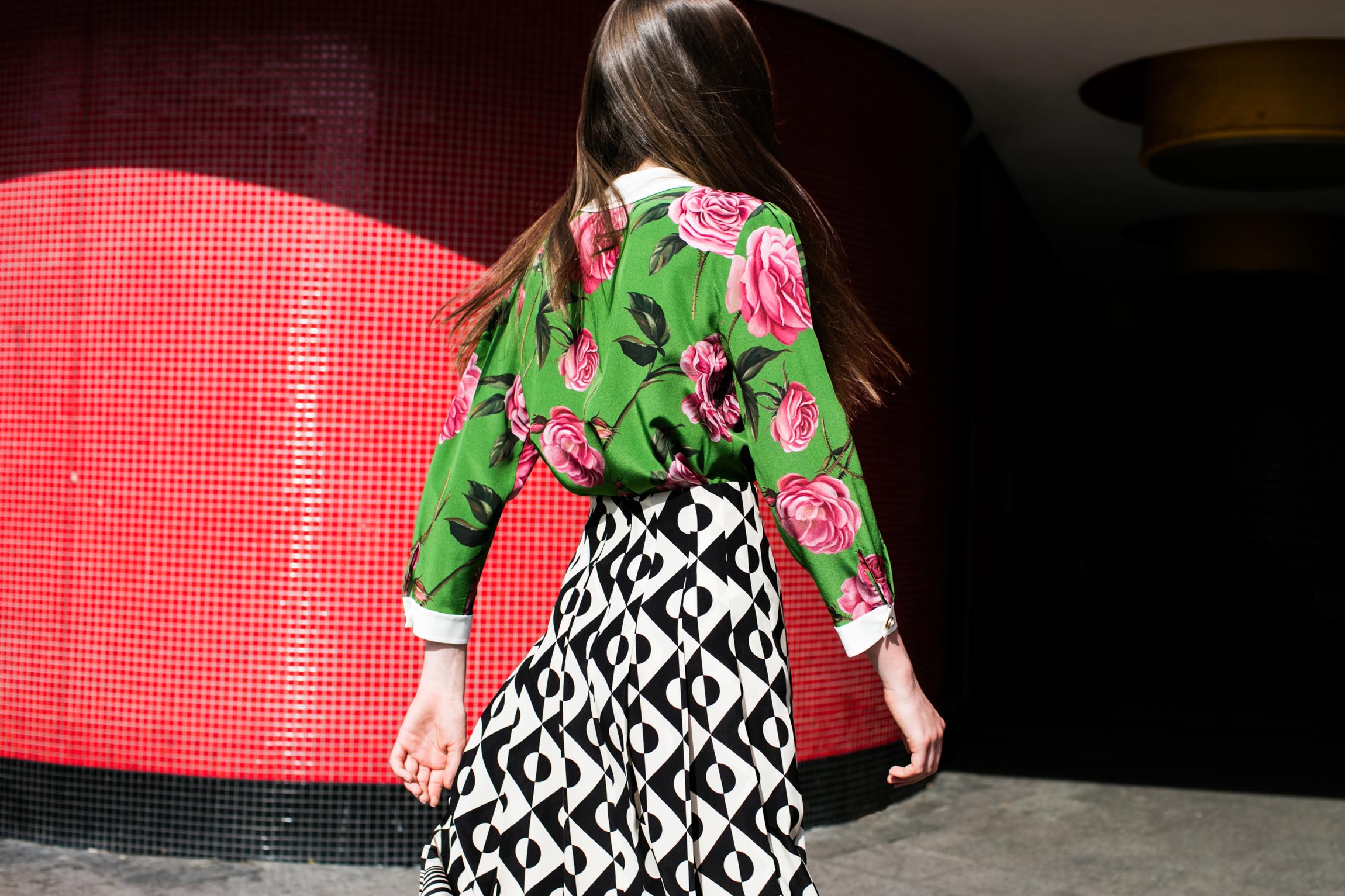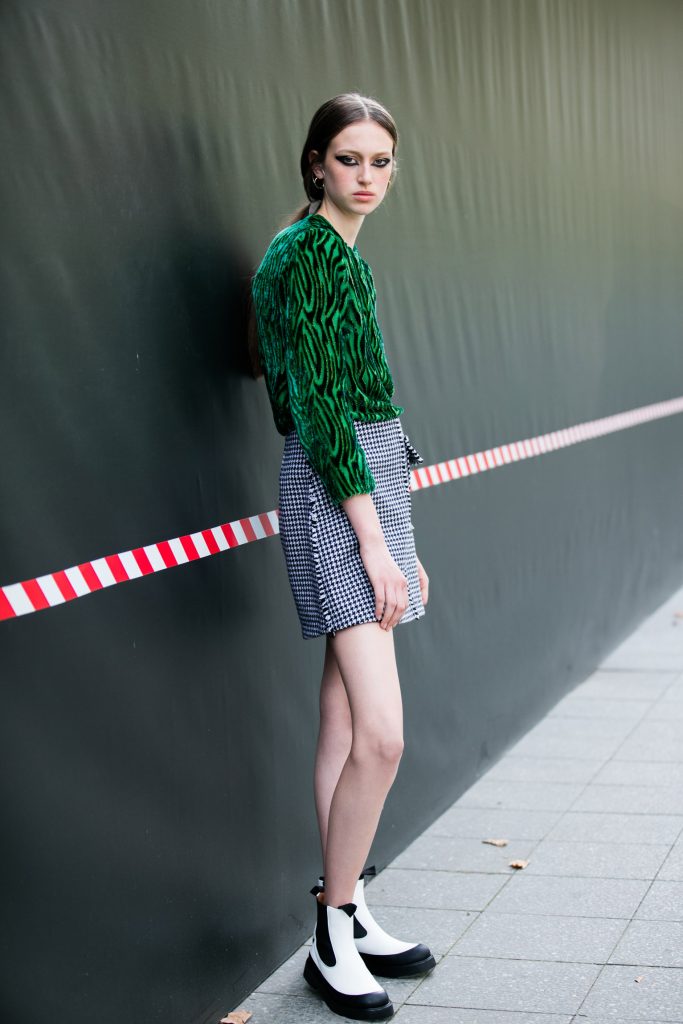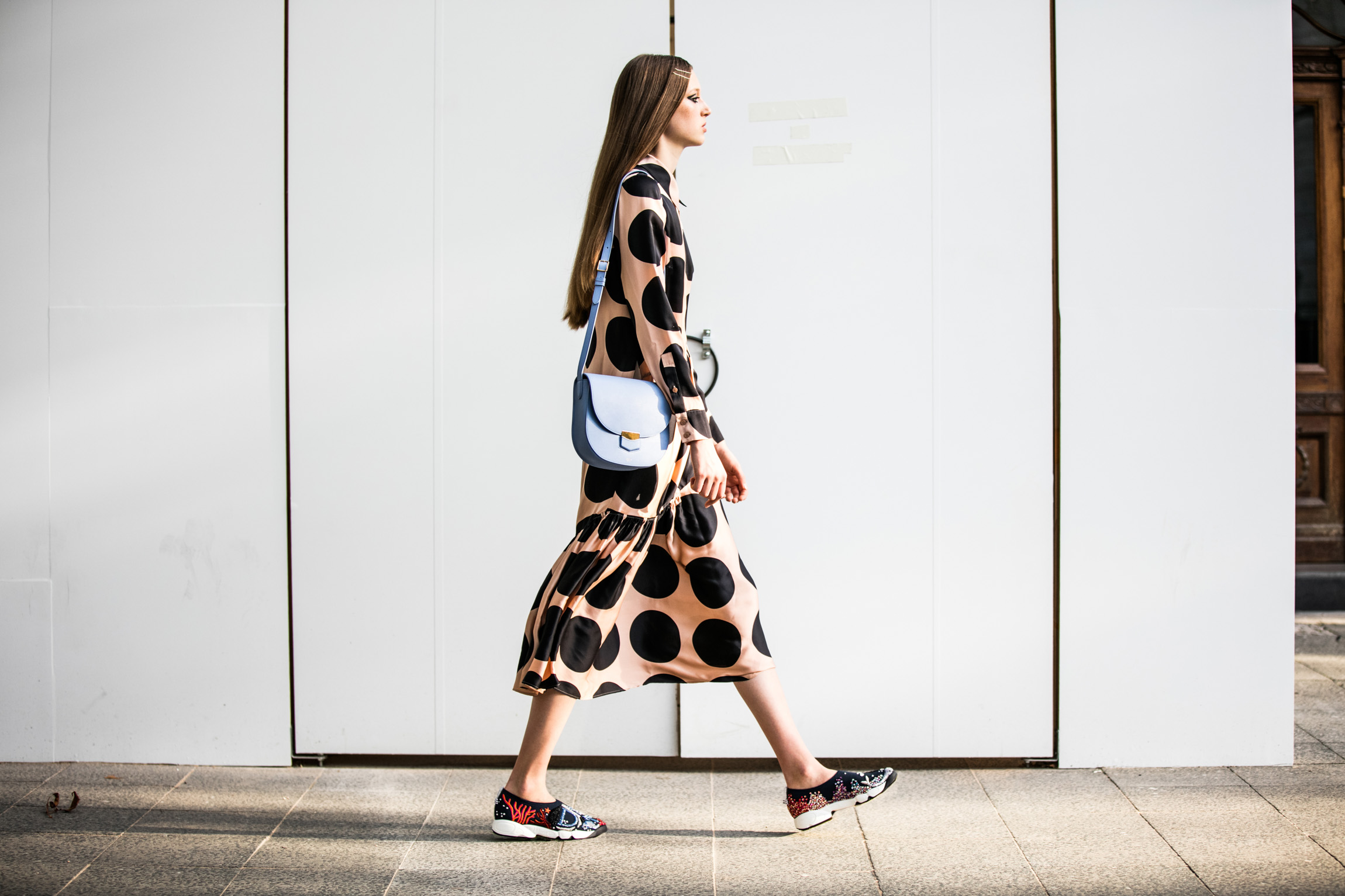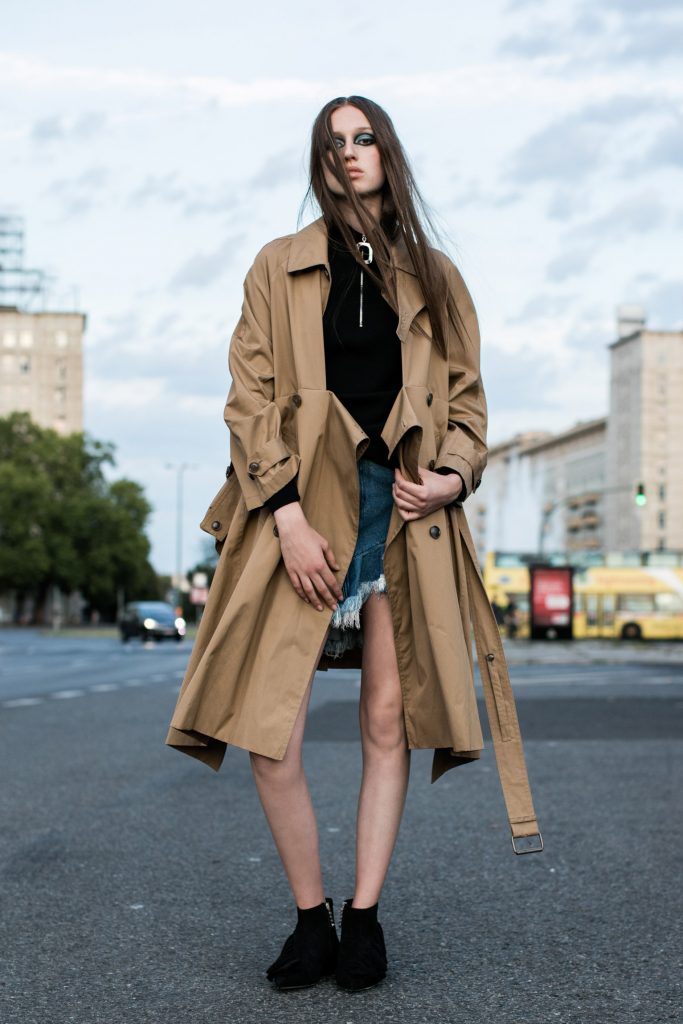 Model: Soso Korell
Stylist: Reka Maria Probst
Hair and Make-Up: Janina Zais
All Clothes via Corner Berlin