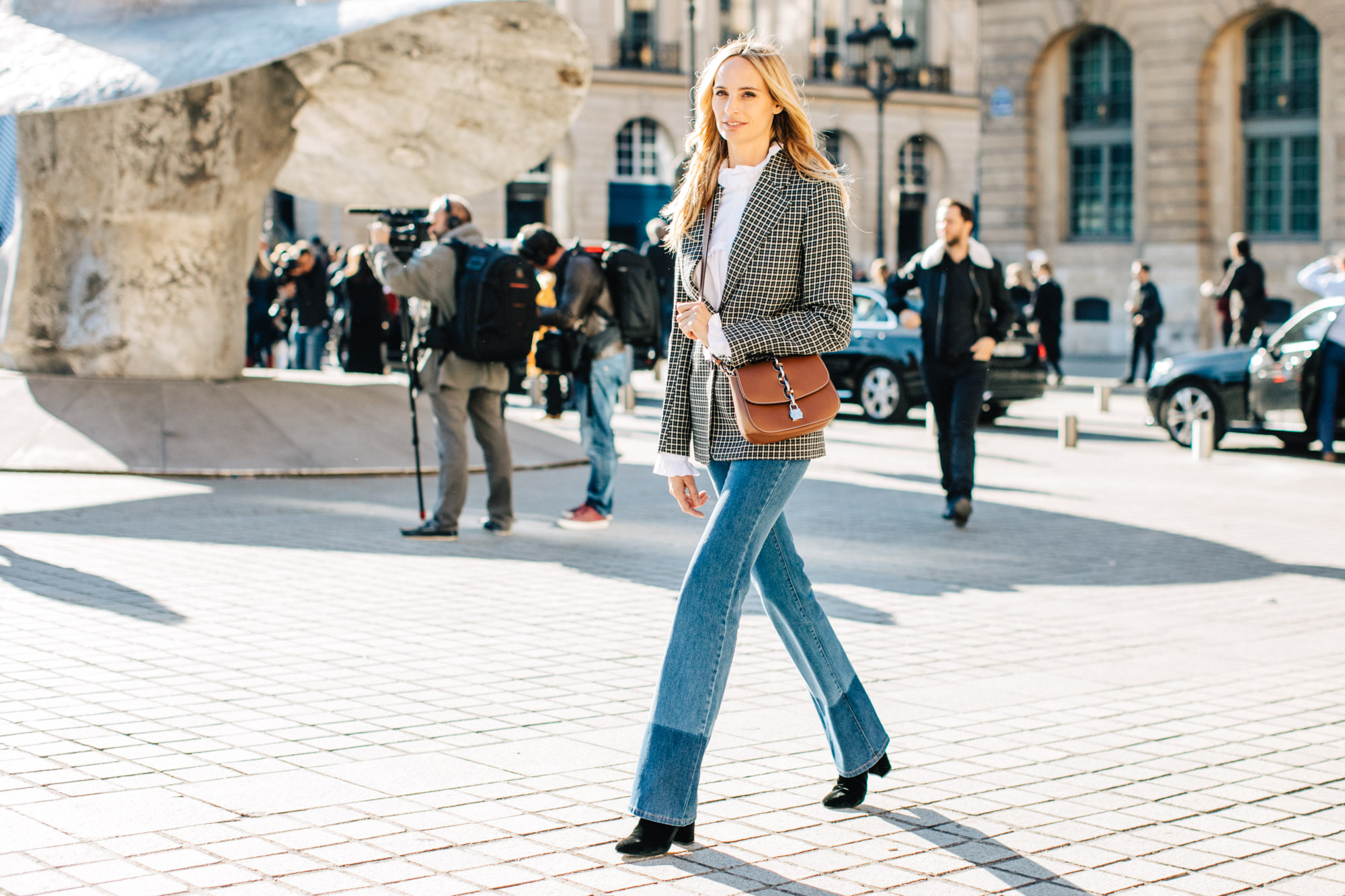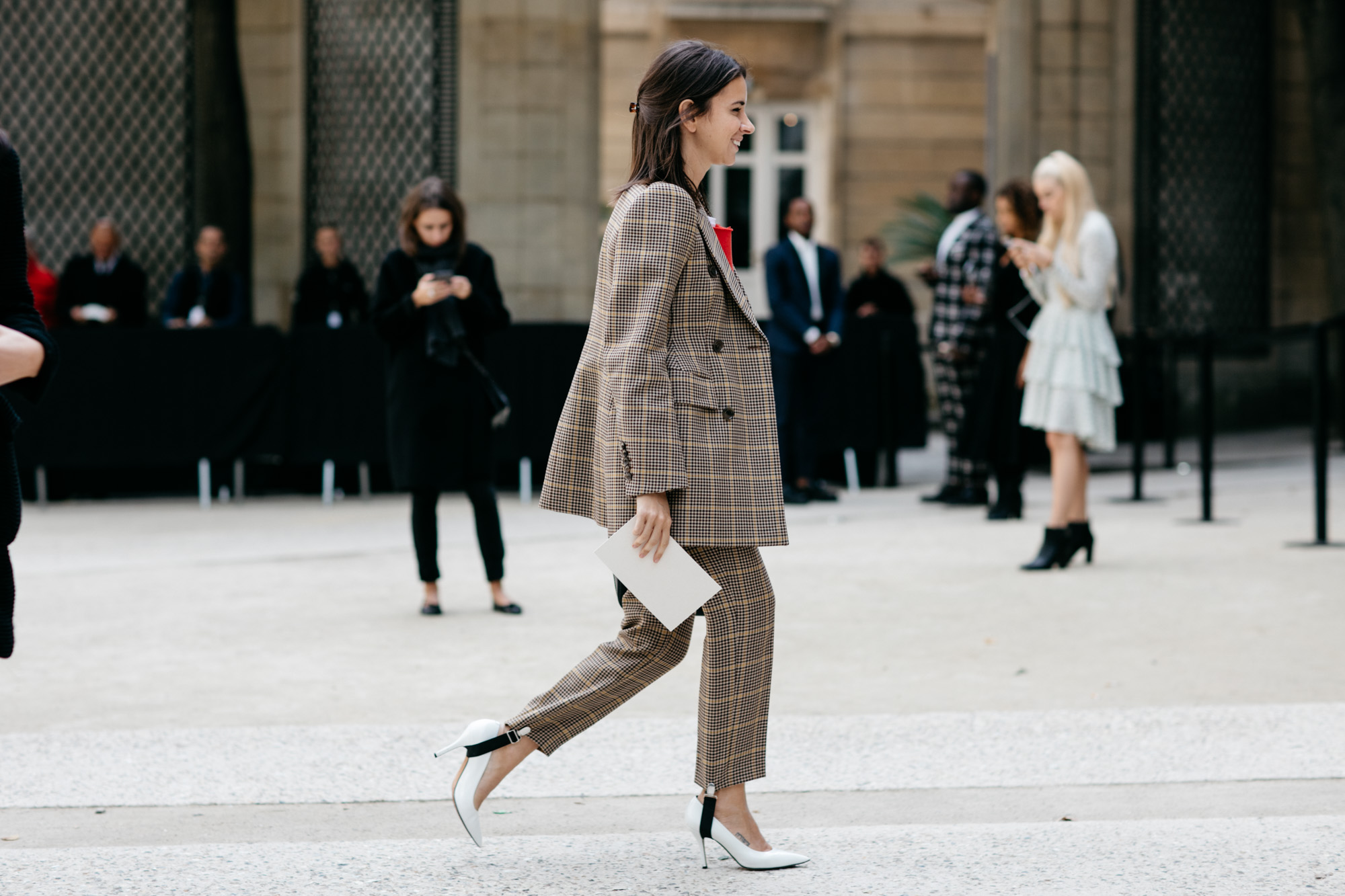 Tweed, check, houndstooth, there is no way around this classic fabric right now. It's a trend that will last and always come back, easy to combine – a tweed blazer is really a wardrobe staple.
Balenciaga makes the most out-there version of a tweed blazer, with exaggerated hips and shoulders. If you want to play it more safe, I love this Sandro blazer for a good deal, and Tibi's Houndstooth jacket is great !
I found my first tweed blazer years ago in a Vintage shop in the Marais district of Paris, more like a men's inspired herringbone jacket by Etoile Isabel Marant. It has remained one of my favourite wardrobe pieces and continues to get me compliments. The big upside, the fabric is durable and you won't have to worry to get it dirty, a real live-in piece.
Some more shopping inspiration below of you please.